Cassia Heights 14
Royal Westmoreland, St James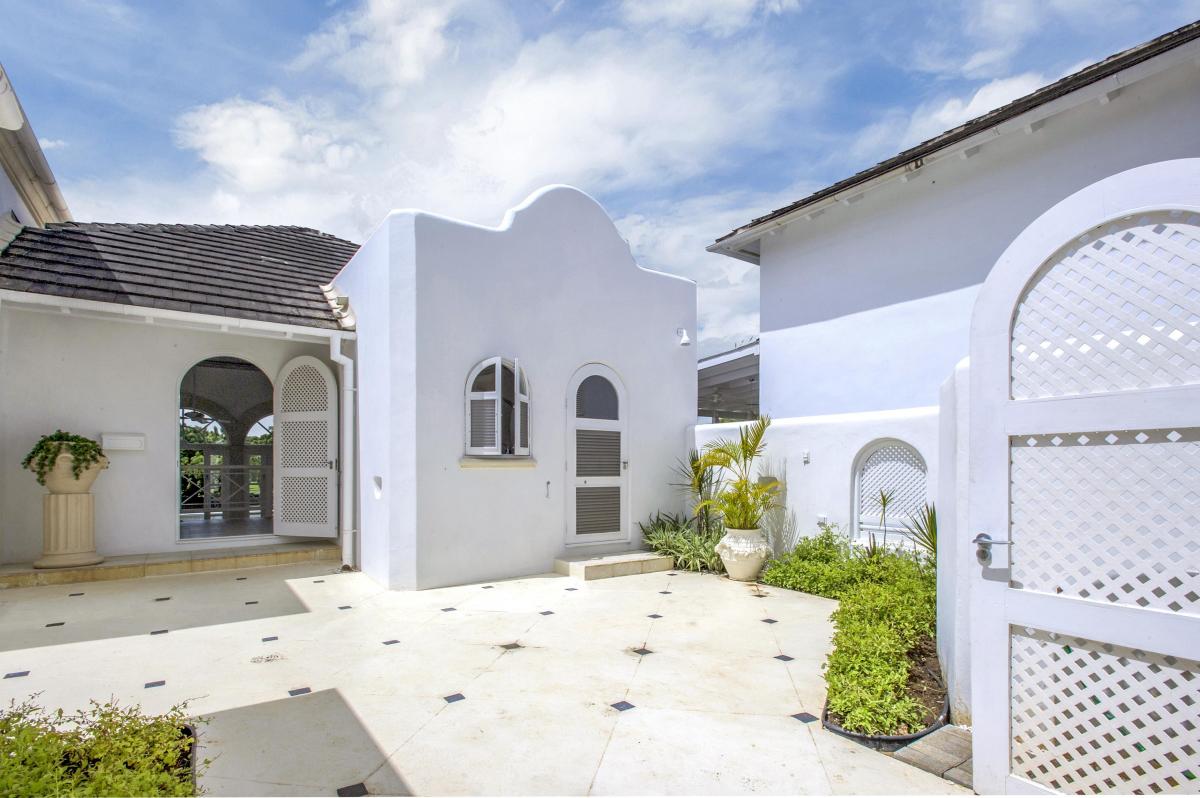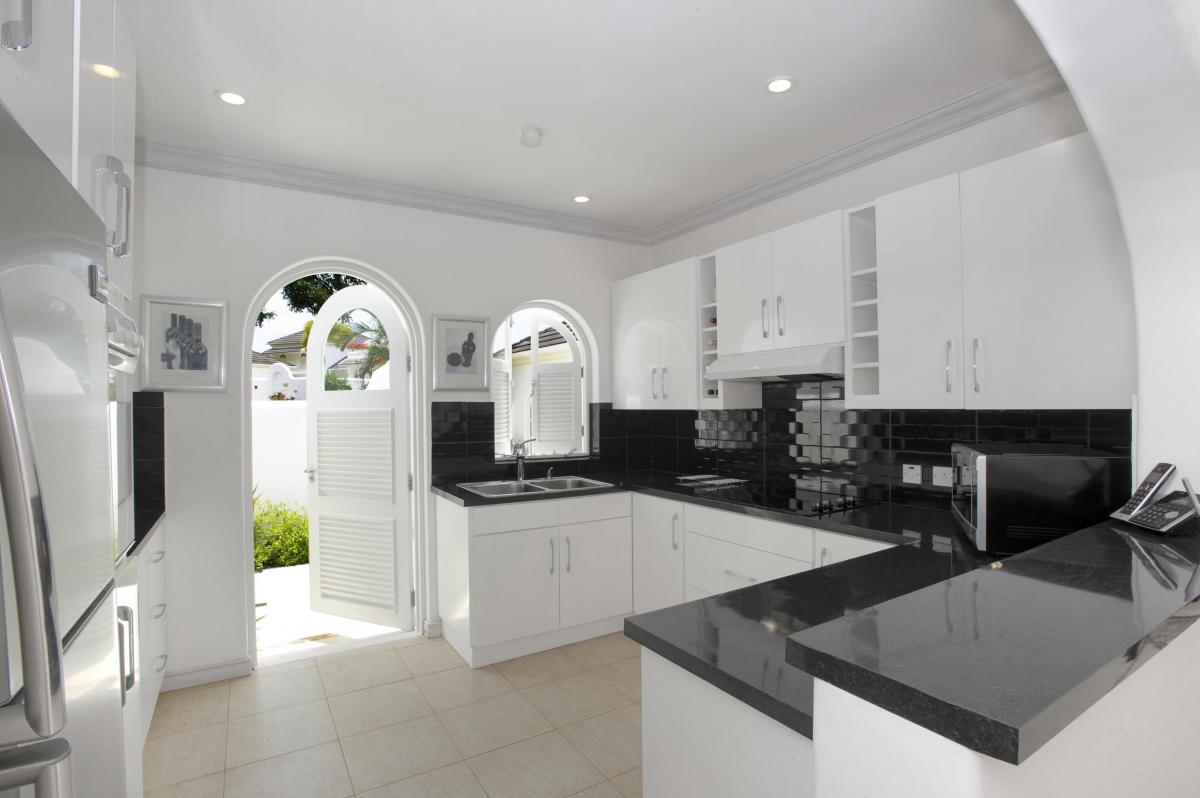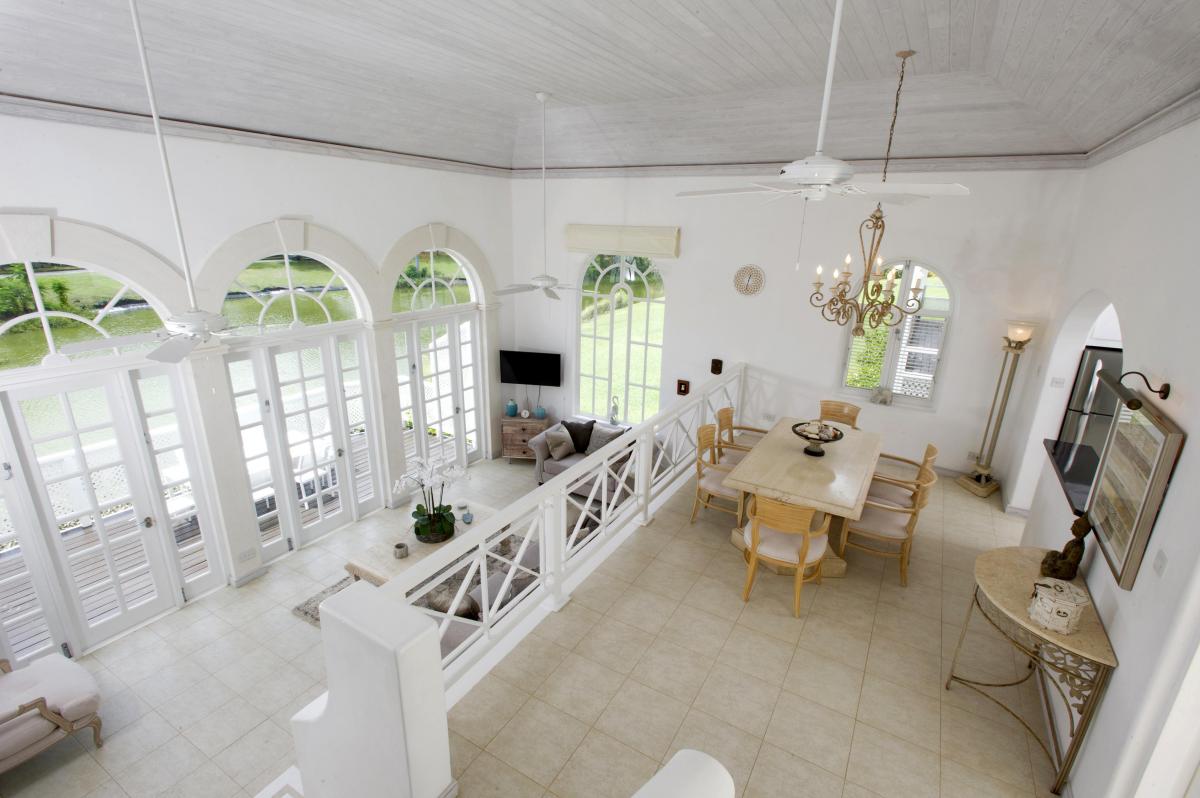 Set on the exclusive Royal Westmoreland Estate, a well presented villa featuring large windows with beautiful views
Please complete your details below to start your booking
---
Video
Details
Cassia Heights 14 is a stunning vacation property located in the prestigious community of Westmoreland, Barbados. This well-designed villa offers a tranquil retreat with its unmatched blend of comfort and style.

This holiday home offers an optimal layout for entertaining and spending quality time with loved ones, thanks to its multi-level, open-concept design. The villa features large windows and doors, welcoming plenty of natural light into every room. The carefully selected interiors effortlessly come together to create a cosy and inviting atmosphere. Moreover, the high ceilings not only add a touch of grandeur but also help to open up the space, making the living area feel even more expansive.

At your home away from home, there are three spacious bedrooms, each tastefully decorated with stylish furnishings and adorning colours. All three bedrooms have en suite bathrooms with double sinks, ensuring convenience and privacy for everyone. The main home features two bedrooms with en suite bathrooms, while the cottage has an additional bedroom with its own bathroom.

The location of this holiday home naturally adds to the tranquil ambiance of the villa. The main bedroom is located on the first floor. It is complete with a king-size bed and walk-in closets that provide ample storage space for personal belongings. Guests thoroughly enjoy stunning lake and island vistas from the patio of the main bedroom.

The ground-floor bedroom offers a welcome oasis. From this bedroom's patio, you can also enjoy the picturesque scenery and immerse yourself in the charm of the surroundings. These well-appointed bedrooms, complemented by the tasteful decor and thoughtful design, ensure a cosy atmosphere that will make you feel right at home.

Adjacent to the main house is a private cottage, offering additional accommodation with a king-size bed that can alternatively be split into two twin beds and an en suite bathroom with double sinks. This cottage provides a secluded space for guests, ensuring privacy and relaxation.

This exceptional property lies in the exclusive gated community of Royal Westmoreland. As a guest, you will have access to a host of amenities, including a world-class golf course, tennis courts, and a state-of-the-art fitness centre. Immerse yourself in the luxurious lifestyle this community affords as you indulge in fine dining, relaxing spa treatments, and socialising at the clubhouse.
Staff: Housekeeping
Facilities
Air-Conditioned Bedrooms
Ceiling Fans
Hair Dryer
Cable TV
Wifi
Security Safe
Golf Course
Tennis Court
Resort Gym
Social Membership
Beach Club
Location
Reviews
Rates
Rates shown subject to local taxes
Currency
3 Bedrooms (Sleeps 6)
Low season rates from:
| Period | Per night |
| --- | --- |
| 16/04/23 to 14/12/23 | $400 |
| 15/12/23 to 16/12/23 | $640 |
| 17/12/23 to 08/01/24 | $1300 |
| 09/01/24 to 15/04/24 | $640 |
| 16/04/24 to 14/12/24 | $400 |